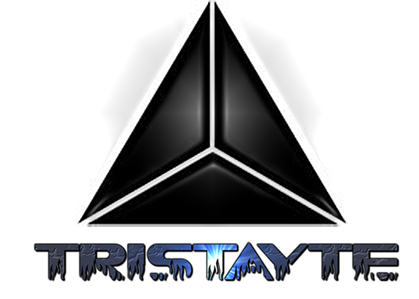 PRODUCTIONS

TRISTAYTE MEMBERS:
Mr.SemSemu
The Mayor a.k.a A&R
Budda Mindstate "Da Alion."
Kevrocca, "he don't stoopa"
J.Dot
Star Boogie
Beneficial
Charlie Bodega
JulesMC
Cheesay "The Enforcer"
OUR MISSION:
To provide the best original Hip Hop ever heard.Music made for the people.
With a African International appeal.


What's Going On LIVE PERFORMANCE

Tri-Stayte | MySpace Music Videos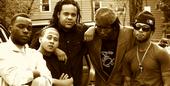 MySpace





SHOW PERFORMANCES:



TOUR DATES:


ORDER A TRISTAYTE T-SHIRT NOW:


Webmasters, Click here to get a free guestbook!



Thank you for visiting!!!!!!!!111.Please come back and visit again!

Email: tristayte@aol.com

WebMaster